Look around you. The Biggest Little City isn't so little anymore. Reno is experiencing a fervor of development and quite literally growing before our eyes. The dramatic influx in population has correlated to a growing need for medical, optical and dental office contractors that can build and expand local facilities. Stryker Construction has lead the charge to meet this demand as the go-to builder and office remodeling contractor in Reno. 
Commercial construction involving healthcare facilities is a unique challenge. There are a myriad of permits to obtain, regulations to adhere to and infrastructural challenges that need to be overcome to build the perfect space. If you're considering a medical office build or addition, it can be hard to know where to start. Don't worry – just like you would never ask our construction team to step in and perform a tooth extraction, we don't burden our clients with the details surrounding builds.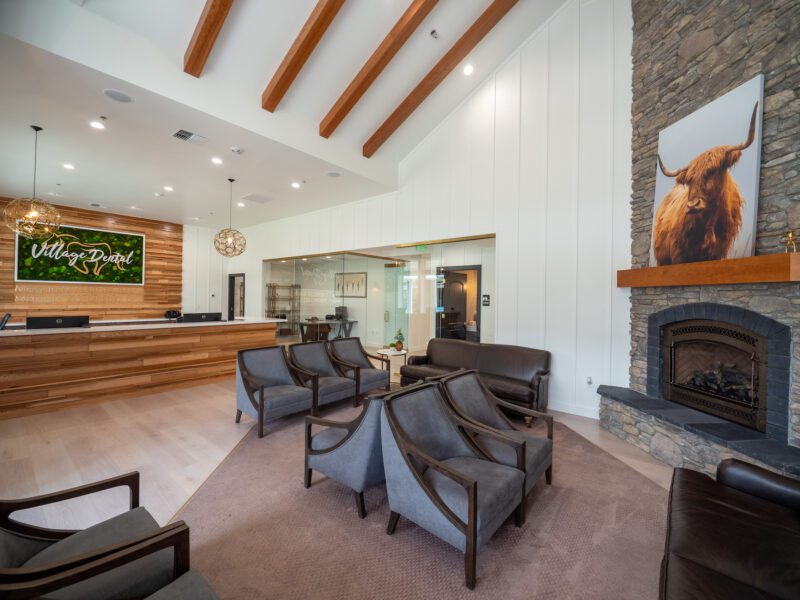 As a leading medical office contractor, Stryker's experienced team handles everything from ground-up construction, to build outs of existing spaces, to remodels of rented spaces to suit the needs of individual healthcare practices. We're here to bring your ideas to life through punctuality, professionalism and transparent communication.
Stryker Construction has leveraged its keen industry knowledge to match the tech advancements seen in medical, dental and optical fields within the last decade. Additionally, we keep up with the latest interior design trends to create an environment where healthcare professionals and clientele feel their best. After all, a visit to a healthcare facility should be pleasant, not an anxiety-ridden experience. As we explored in our previous blogs, the aesthetics of a new facility immediately set the tone for the level of care offered there. A custom-designed interior ensures that clients have the utmost confidence in your practice every time they walk through the door. 
Looks aside, Stryker Construction's experience allows us to save time, navigate today's supply chain woes, and most importantly: keep your project on budget. We'll tackle the construction, you already have a business to run. Trust Stryker to capture your vision, offer suggestions and bring your new office space to life in ways you may not have thought of.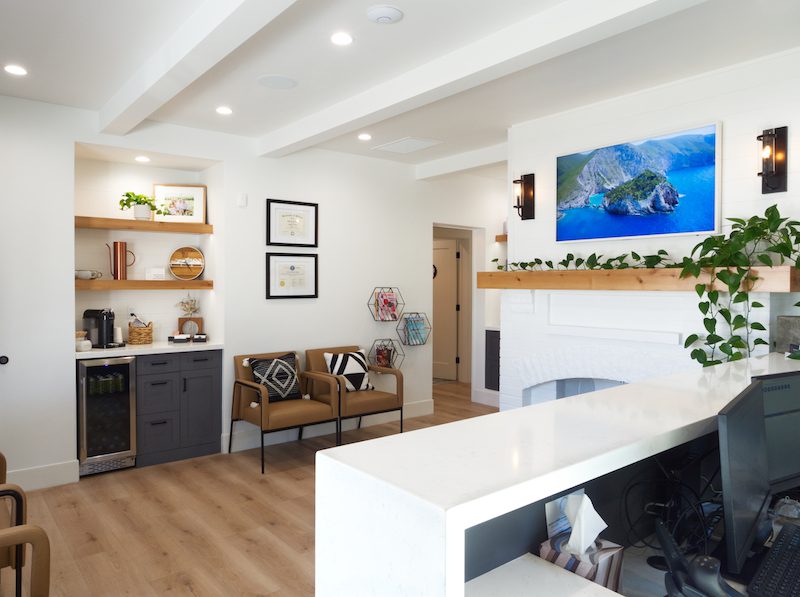 Our past clients have been gracious enough to leave us amazing reviews for making a difference in their medical office construction projects. Take a look at some of the builds we took immense pride in, but know that pictures don't do them justice! 
Once you've checked out our portfolio and testimonials, contact Stryker Construction to start a conversation with a trusted medical, optical, and dental office contractor about your plans. Whether you're expanding an office to accommodate more guests, starting from a plot of land, or remodeling a rented office, our team is here to bring your healthcare business to its highest potential.
Contact Stryker Construction for your commercial office build today.