Remodeling Contractors in Reno NV
Premier Medical, Dental & Outpatient Surgery Center Build Outs
At Stryker Construction we never sacrifice on quality – proper building and construction materials are essential for your dental office construction & renovation needs.
Communication is critical – we inform you through each stage of the dental office construction & design  process.
We create relationships – our clients are important to us, so we place an added value on doing the right thing and keep their best interest in mind. To us, your entire experience is more than just a business relationship.
Inspiring confidence  – as a client you need to know that your dental office construction or tenant improvement project is in experienced hands.
Going the extra mile – ensuring your satisfaction is a must. Once we complete your dental office construction or design project, we always walk you through to ensure your satisfaction.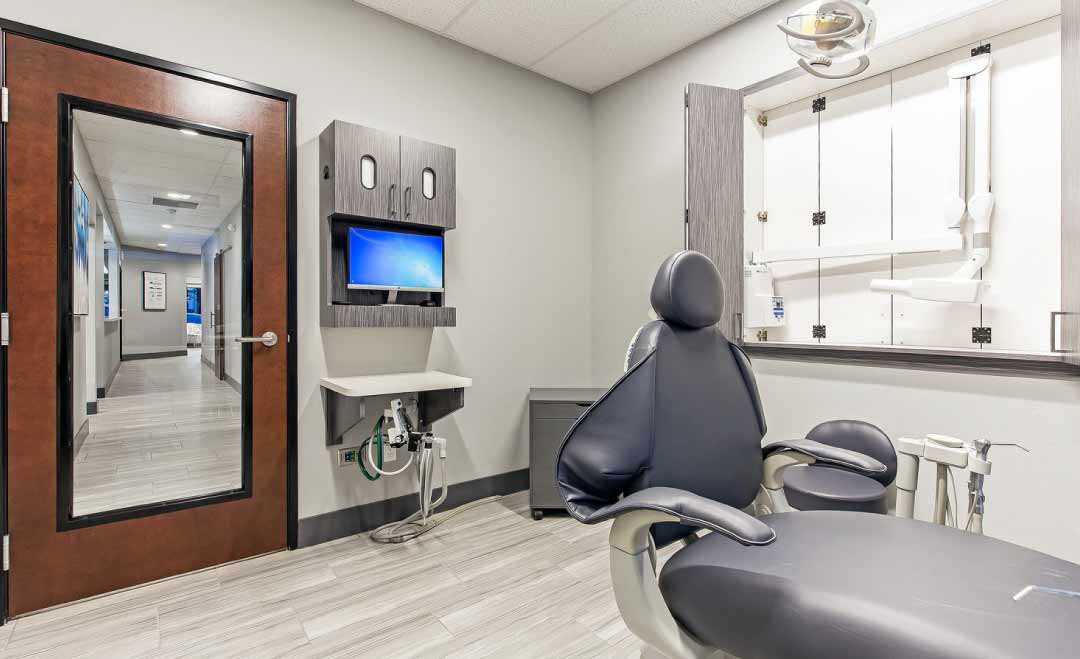 Proud Reno Construction Company
We are Stryker Construction – general remodeling contractors of Reno, NV. Not only are we a contracting business, but we are also Northern Nevada natives. Each Stryker employee is a long-term Northern Nevada resident with a love for our local community and the Truckee Meadows. We are proud to live in and provide services to the Northern Nevada area and we take pride in our community and our work.
We focus specifically on commercial construction projects including:
Tenant Improvement Construction
Medical Office Layout and Design
Dental Office Remodeling and Construction
Outpatient Surgery Center Construction
Commercial Office Build Out
General Contractor Assistance
For us, every construction project is important, no matter how big or small.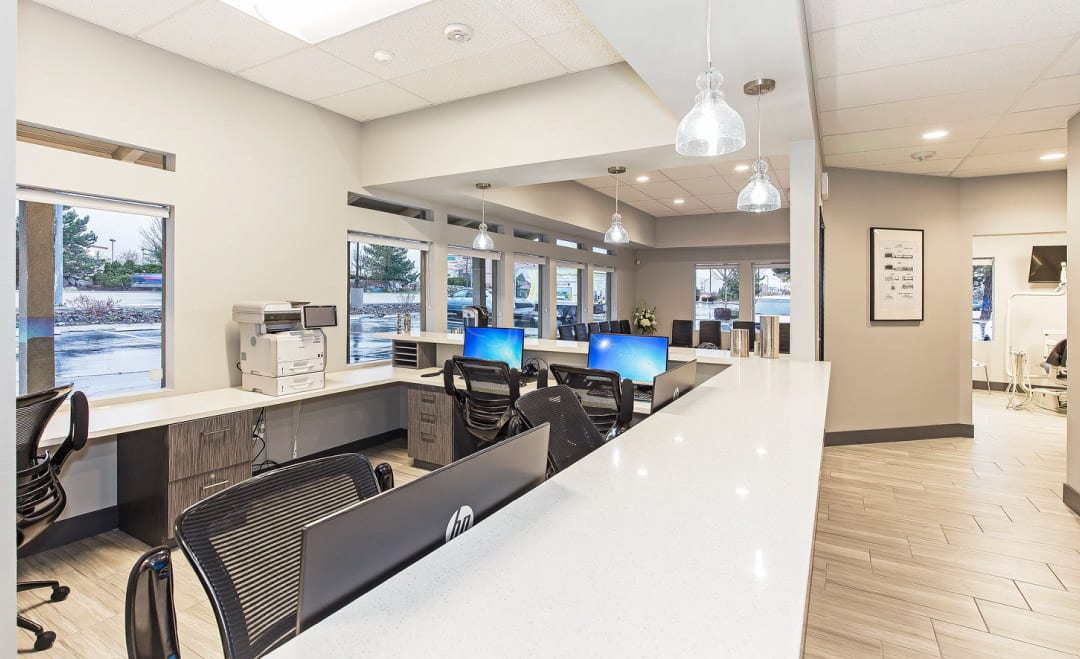 Our Company and Experience
Our experts at Stryker Construction have over 40 combined years of experience in all aspects of building construction. We get it when it comes to understanding your medical, dental or commercial office build out needs. Dentists, medical professionals and other commercial business owners choose us for their tenant improvement and remodel needs because we specifically understand their industries. We take pleasure in working with our clients to complete their projects.
Once work begins, expect a personalized approach to design, planning, construction and clean-up with Stryker Construction. With each client, we utilize the most up-to­-date equipment and contemporary finishes and designs to create office build out spaces that are not only beautiful, but highly functional.