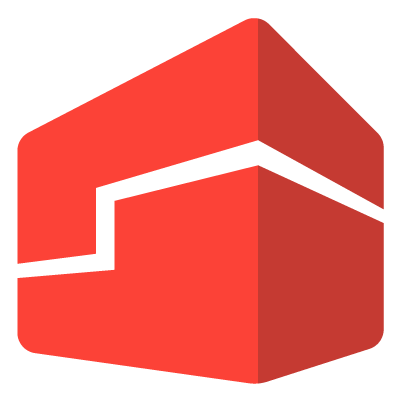 Stryker Construction
Medical, Dental & Outpatient Surgery Center Construction
We are general contractors in Reno, NV who specialize in commercial construction build outs and office remodeling services such as:
Outpatient Surgery Center Construction
General Contractor Assistance
Our Reno construction company redefines the building process through a personalized, client-centric approach. From start to finish, efficiency is our aim and your project is always our top priority.
Learn how we plan and manage your custom commercial office build out  
Stryker Construction offers quality, affordable, whole-solution construction office build out and remodeling options.
Connect with our Reno, NV remodeling contractors today!
Experienced Medical, Dental & Outpatient Surgery Center Contractors
Over 40 Years
Stryker Construction's combined construction and contracting experience totals over 40 years. We specialize in all aspects of commercial construction ranging from smaller tenant improvement projects to full-scale commercial build outs, office build out, and building construction.
We Never Sacrifice Your Satisfaction
Experience That Counts – Integrity That Makes a Difference
About Us
Stryker Construction is a medical, dental & outpatient surgery center contracting business that consists of native and long-time Northern Nevada residents. We take pride in our community and our work.
Our general contractors focus on commercial construction, tenant improvements, and office build out and design projects. Your project is never too big or too small – your project is always important to us.
Certified by the Better Business Bureau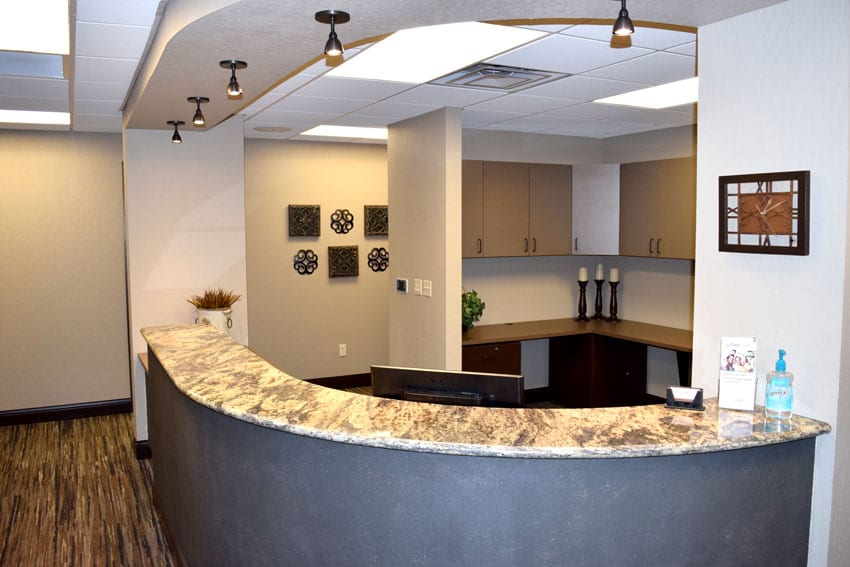 Get in Touch
Connect with us online or simply call us at 775.359.1631. We are happy to educate you in terms of construction options and to offer second opinions.
Personal Meeting
Once we get in touch, we like to meet you. We do this to fully understand your vision and goals. This is how we turn your vision from fantasy to reality.
Plan Development
We meet and plan out the details of your commercial construction build out and all the necessary components including pricing, options, and logistics.
Project Start
When we begin your tenant improvement construction or office build out/remodel, we confirm all site requirements and budget restrictions, then we get to work.