As part of the post-pandemic life, many industries have faced labor or chain supply issues and a demand for housing and other construction. The previous year allowed for construction spending to increase, especially in the residential construction sector. Spending for 2022 is expected to see a 6.6 percent increase in order to get the non-residential construction sector back on track after a decline over the past two years.
Here are a couple of trends that our experts in commercial build outs have noticed so far in 2022: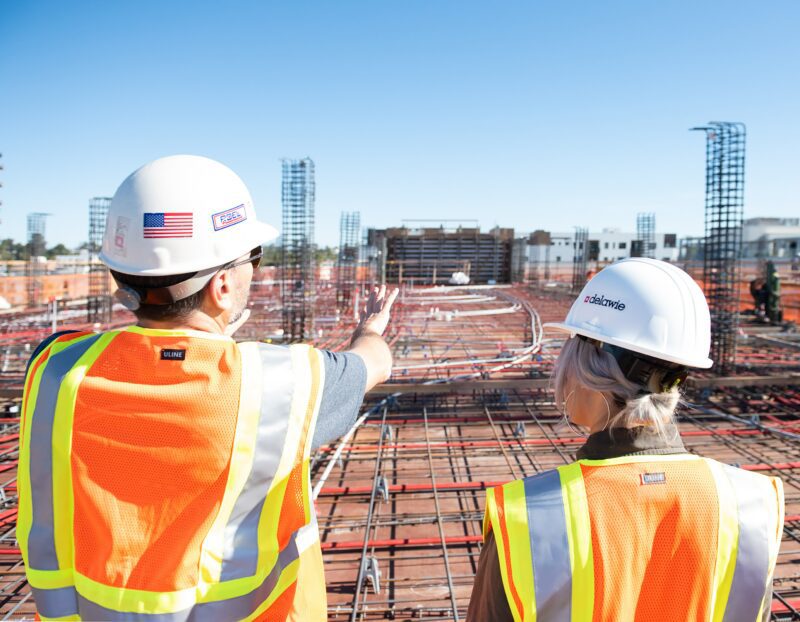 Sustainability And Green Construction Technology: 
In an effort to keep costs low as prices rise, going green helps commercial build out contractors at every stage of the construction process too. From building, maintenance and demolition, eco-friendliness must be at the forefront of it all. The United Nations predicts that two-thirds of the world's population is projected to live in cities by 2050, so evaluating the skills and equipment used to develop it all is key. 
Read about other ways to improve your dental office design and how to implement eco-friendly practices at our blog here. 
Supply Chain Issues
Construction costs are expected to increase, as the world continues to be wracked with supply chain issues. Astronomical prices in construction materials like plywood, asphalt, iron and steel scrap are a common occurrence. A declining workforce is nothing new to the construction industry, but since 2014, recent studies have shown that construction job openings are increasing despite fewer workers willing to fill those roles.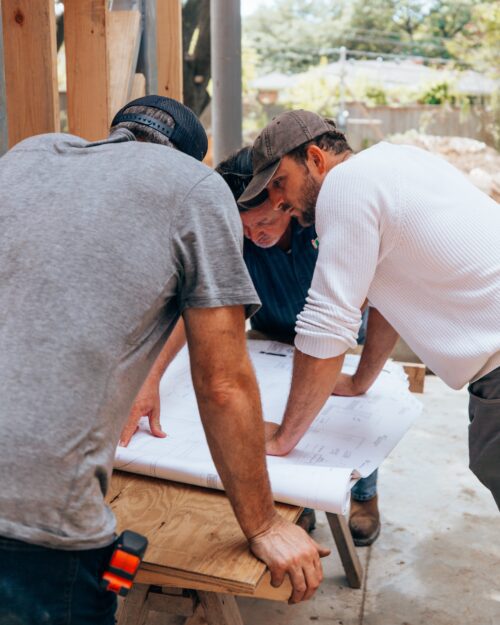 While prices have started to come back, we will certainly see more alternation in the pricing of most construction material costs for the rest of the year.
Development Of New Construction Materials
In an effort to combat sustainability issues while maximizing profits, companies can source cost-effective building materials during a commercial buildout.
Sustainable buildings cost less and can heighten the aesthetic appeal of a structure, all while preventing more greenhouse gas emissions. The applicability of these building materials is possible due to a big push for recycling scrap materials and improving upon processes to create something durable and the best quality possible. From bendable concrete made with fibers for flexibility to engineered timber as a legitimate replacement for steel, these materials are only just the start for building the future. 
Tech And Digitalization In Construction
Some of the influence that technology will have on the construction industry includes self-drivable construction vehicles, drones for inspecting and surveying land, wearable safety sensors and robots with mechanical arms to perform repetitive tasks. 
While we aren't quite at the technological level to begin 3D printing buildings here in the United States, it can be used in a pinch for smaller projects, low-income or emergency housing. The main advantage of using 3D printing in the construction industry is that it saves a lot of money on production costs and prevents material waste. Robotic arms and 3D printers use the exact amount of material they need. All in all, the future holds a lot of potential to particularly benefit the construction industry!
Stryker Construction Is Your Trusted
Medical Office Contractor
We can implement different trends into your office by helping you choose eco-friendly designs for your office and automating your energy management. Dentists, medical professionals and other commercial business owners choose us for their tenant improvement and remodel needs because we specifically understand their industries. We take pleasure in working with our clients to complete their projects.
With an emphasis on combating supply chain issues, becoming efficient with new construction materials, and working hard to keep employees in the workforce after a time of uncertainty, we are true experts in the field. 
Connect with Stryker Construction today if you are considering a dental office buildout or want to revamp your office design. We are proud Northern Nevada community partners and we're here to help. Just check out our portfolio of work!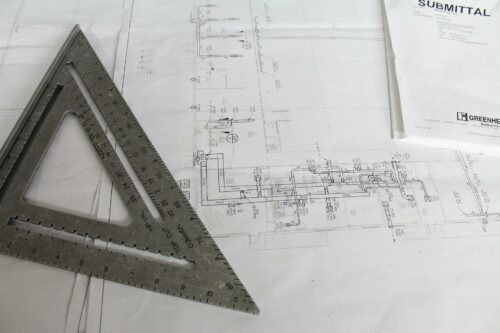 Read about some of our great testimonials of everyone we have done commercial build outs for here.